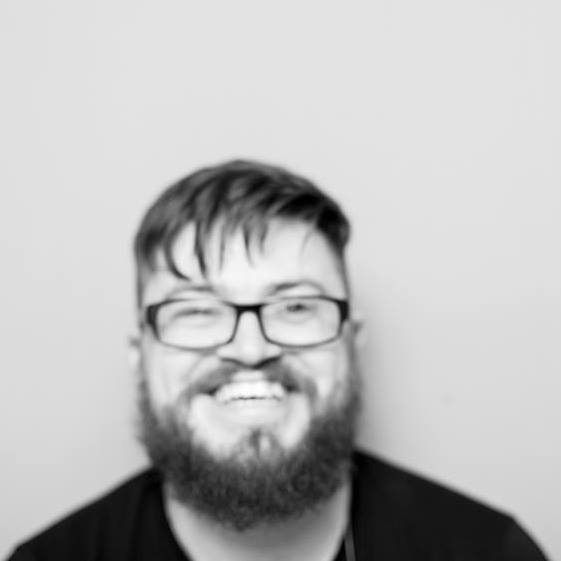 I'm Sean and I'm Portrait Photographer based in Finglas, North Dublin. I've been photographing since 2007, when I picked up a camera during my brief time as an A&E Nurse. I've come a long way from photographing emergencies and I now specialise in Portrait Photography.
I've worked with RTE, The BBC, The NME, Goldenplec, Hot Press and many more as a Portrait and documentary Photographer. I'm also the 'Humans of Knockanstockan' Photographer
I'm known for my blisteringly bright Colour Portraits. Using modern techniques and personalizing emerging ideas, I've managed to create some really eye-grabbing, unique imagery. Don't take this text as fact, see for yourself by checking out my portrait galleries.
I've helped brands and musicians get themselves noticed with strong, unique visuals and I hope to continue doing so for years to come.
I have a relaxed approach in the studio, which really suits people who need photos taken, but who may not have sat in a studio before. So if you're on the fence about having a portrait taken, talk to me and see why people find me easier to work with than the rest.
I work from my studio in Finglas, Dublin 11.